WHO summit resolve to reduce maternal morality globally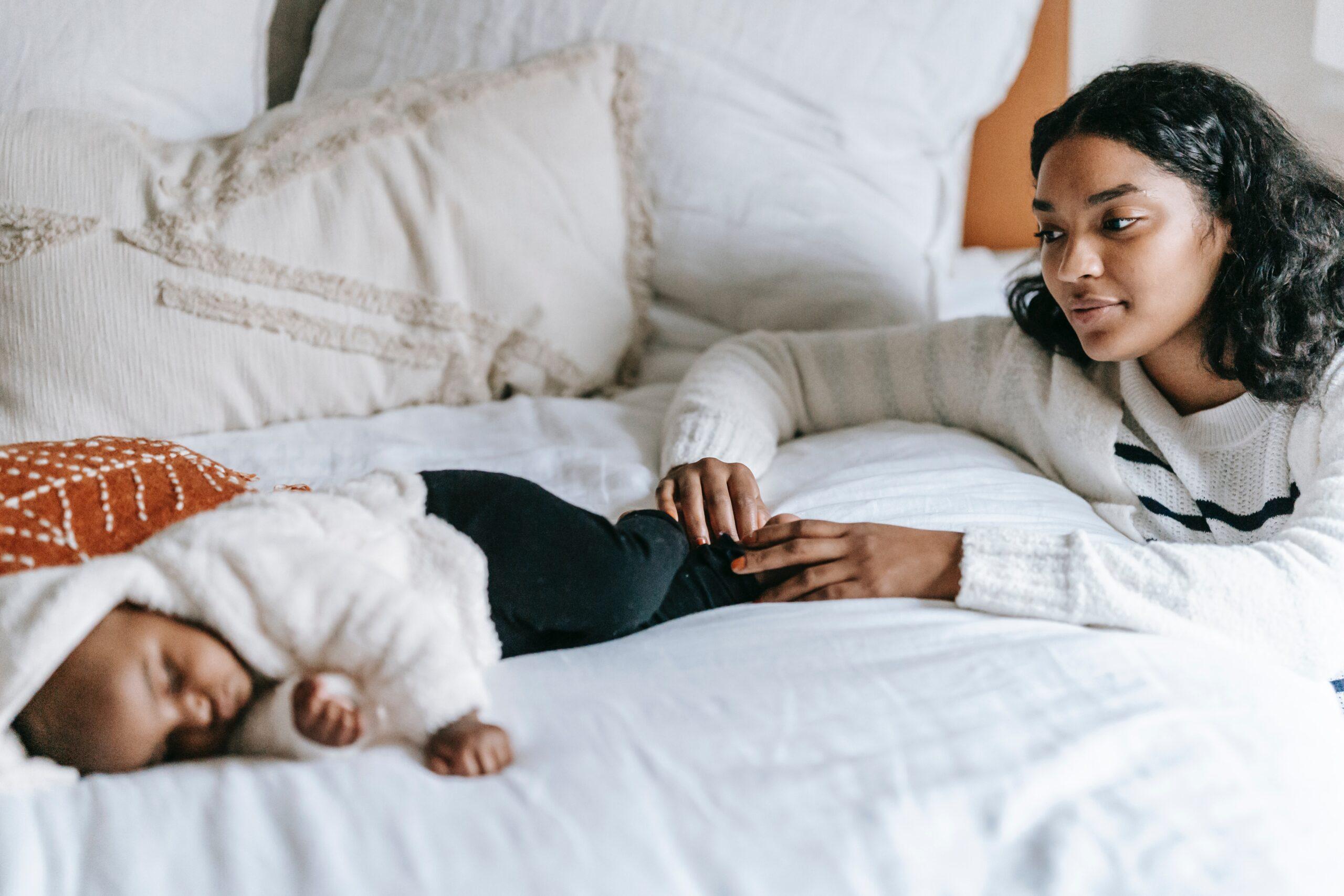 The first global summit on Postpartum Haemorrhage (PPH) concluded in Dubai last week with renewed resolve to tackle the problems that lead to more than 70,000 women dying in childbirth each year, globally. More than 140 participants from over 50 countries met to review the poor progress and stagnation of maternal mortality ratios over the past decade and to chart a way forward. Participants included representatives from research institutions, industry and private sector companies, professional associations, UN Agencies, the donor community, ministries of health and non-government organizations.
Postpartum Haemorrhage is the leading cause of maternal mortality, responsible for 25 per cent of deaths annually and affecting around 14 million women each year, particularly in low-income countries. Women who survive often need urgent surgical interventions to control the bleeding and may be left with life-long reproductive disability and trauma.
Dr Pascale Allotey, director, WHO Department of Sexual and Reproductive Health and Research including UNDP-UNFPA-UNICEF-WHO-World Bank Special Programme of Research, Development and Research Training in Human Reproduction (HRP), opened the summit by reminding participants that a mother dies needlessly every six minutes from excessive bleeding after giving birth. "What should be a joyous and memorable event, turns into a tragedy. These mothers often leave behind a young family, in addition to a new baby who has an extremely difficult road ahead from the start of their life. It is our common goal to end this tragedy, so that no woman's life ends prematurely, and no baby is left without its mother".
Dr Femi Oladapo, WHO Unit Head of Maternal and Perinatal Health Unit, stressed that with the current rate of progress on PPH, the world will fall short of SDG Goal 3.1 by more than 1 million lives. The purpose of the Summit, he said, was to create momentum and mobilize the international community with the ambition of kicking off a series of activities that would improve survival rates.
With a focus on prioritizing areas for action, delegates presented and reviewed PPH research; PPH policies and guidelines at global and national levels; and barriers to implementation. Their priorities will inform the development of a roadmap that experts believe can change the trajectory for PPH outcomes in the lead up to 2030. Delegates also acknowledged that fragmented advocacy efforts are hindering the response to PPH among all audiences.  A cohesive advocacy strategy to raise the profile of PPH, inform key audiences and encourage funding will form part of the roadmap. Donors attending the meeting pledged to create a coordinating forum for funders.
Dr Ioannis Gallos, WHO and HRP medical officer, said, "If we want to break new ground and change what we do, it's going to be hard work. This is the most powerful group ever convened to tackle PPH. Together we can bend the curve downward to reduce PPH deaths".
The PPH roadmap is expected to be launched at the International Maternal Newborn Health Conference in Cape Town, South Africa in May 2023.