World Immunization Week sees 'big catch-up' for vaccines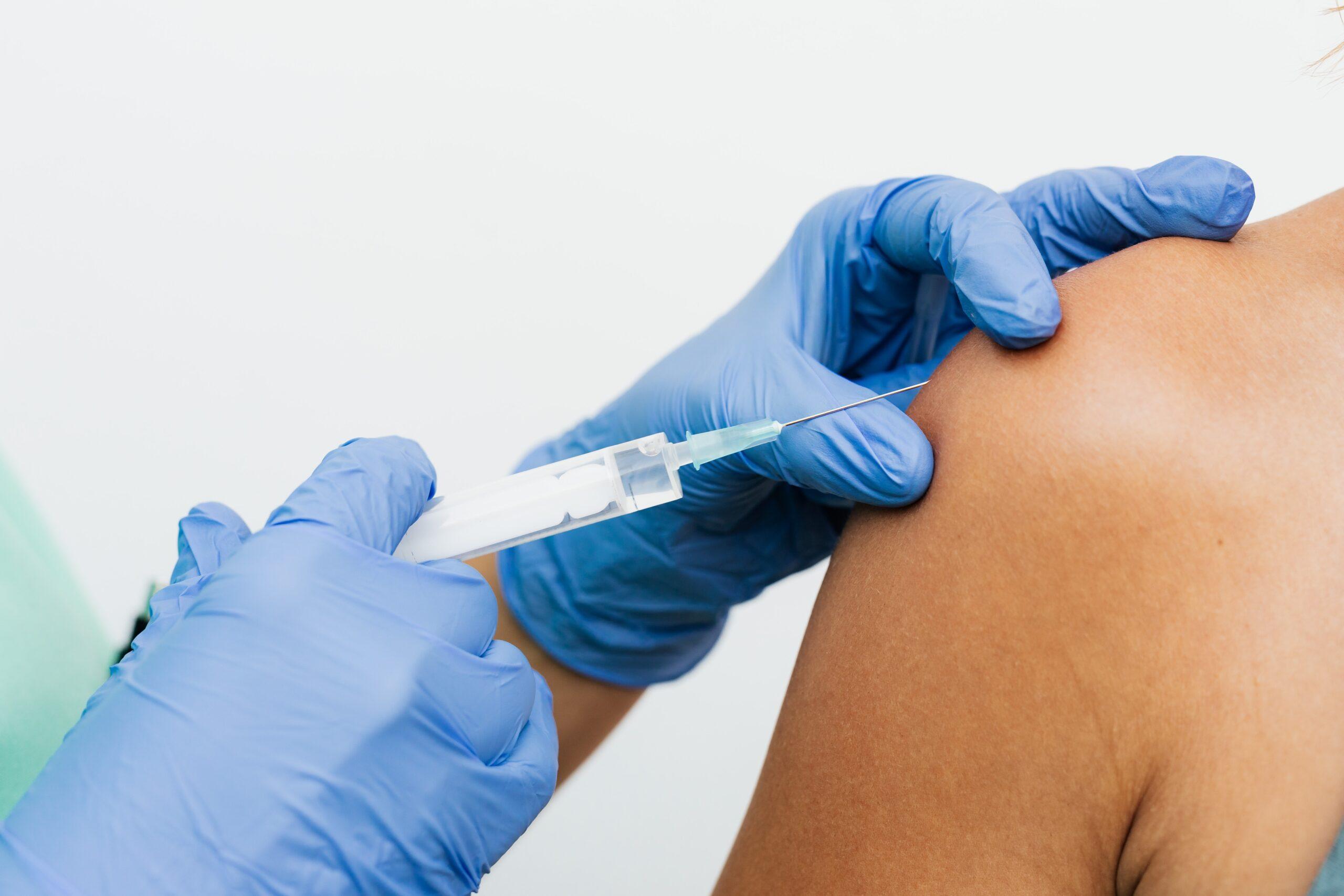 Under the banner of 'The Big Catch Up', the World Health Organization (WHO) and partners will support countries to get back on track so that more children and adults are protected from preventable diseases. According to WHO, the pandemic saw essential immunization levels decrease in over 100 countries, leading to rising outbreaks of measles, diphtheria, polio, and yellow fever. An estimated 25 million children missed out on vaccination in 2021 alone.
The decline in immunization was fueled by factors that included overburdened health services, closed clinics, and disruptions in the import and export of medical supplies such as syringes and vials. At the same time, communities and families experienced lockdowns, which restricted travel and access to health services, while financial and human resources were limited as governments responded to the emergency. WHO also pointed to other contributing factors such as conflicts, climate crises and vaccine hesitancy.
World Immunization Week runs from April 24 -30 annually, and WHO has joined forces with the UN Children's Fund (UNICEF); Gavi, the Vaccine Alliance, the Bill & Melinda Gates Foundation, and many other global and international partners. They are working with countries to strengthen healthcare workforces, improve health service delivery, build trust and demand for vaccines within communities, and address gaps and obstacles to restoring immunization.  The goal is to ensure more children, adults, and their communities are protected from vaccine-preventable diseases, allowing them to live happier, healthier lives. Focus will be placed on the 20 countries that are home to three quarters of the children who missed vaccinations in 2021, which include Afghanistan, the Democratic People's Republic of Korea, the Democratic Republic of the Congo, Ethiopia, India, Pakistan, Somalia and Myanmar.
The World Health Organization is also using the week to highlight successful vaccination campaigns underway in several countries, as well as some "bright spots of resilience", such as India, which saw a strong recovery in essential immunization last year, according to initial reports. Uganda also maintained high coverage levels during the pandemic.
Catherine Russell, the UNICEF executive director, underscored the need to unite to strengthen services, build trust and save lives. "Routine vaccines are, typically, a child's first entry into their health system and so children who miss out on their early vaccines are at added risk of being cut out of health care in the long run," she said.  "The longer we wait to reach and vaccinate these children, the more vulnerable they become and the greater the risk of more deadly disease outbreaks", Russell added.
World Immunization Week, celebrated in the last week of April, aims to highlight the collective action needed and to promote the use of vaccines to protect people of all ages against disease.
Through its convening power, WHO works with countries across the globe to raise awareness of the value of vaccines and immunization and ensures that governments obtain the necessary guidance and technical support to implement high quality immunization programmes.