Parliament building to be refurbished during summer recess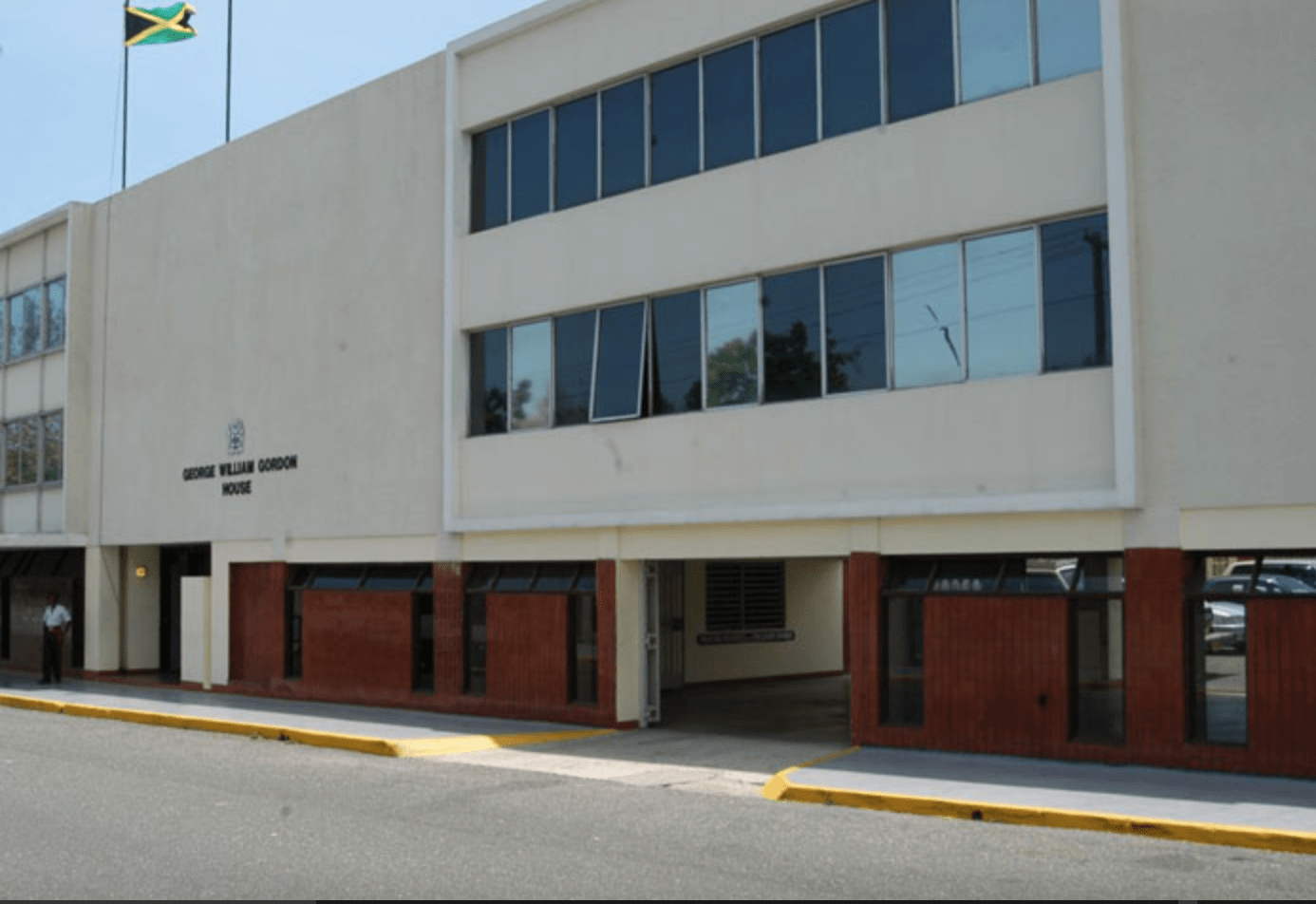 The House of Representatives went on recess on July 25 and the Senate is expected to proceed on a similar break shortly. Refurbishing works will be undertaken on the Parliament building during the six-week recess period. House Leader and Minister of Tourism, Hon. Edmund Bartlett made the disclosure while speaking on the motion for adjournment and said work would be undertaken on the overall aesthetics of the building.
"We have used facilities to the point where it's almost in disuse and we have to restore the usefulness of those areas. And so, members, we hope that the team will move very quickly. The sound in the House…has been a real challenge, we want to repair that and to put it in good working condition," he added. "This Honourable House has had a number of exciting meetings. We've had a number of committee meetings, we've had a number of joint select committees and sessional committee meetings and we indeed deliberated and passed a number of pieces of legislation," he noted.
He wished the members well during the recess period and encouraged them to use the time to bond with friends and family.