WHO concerned about the COVID situation globally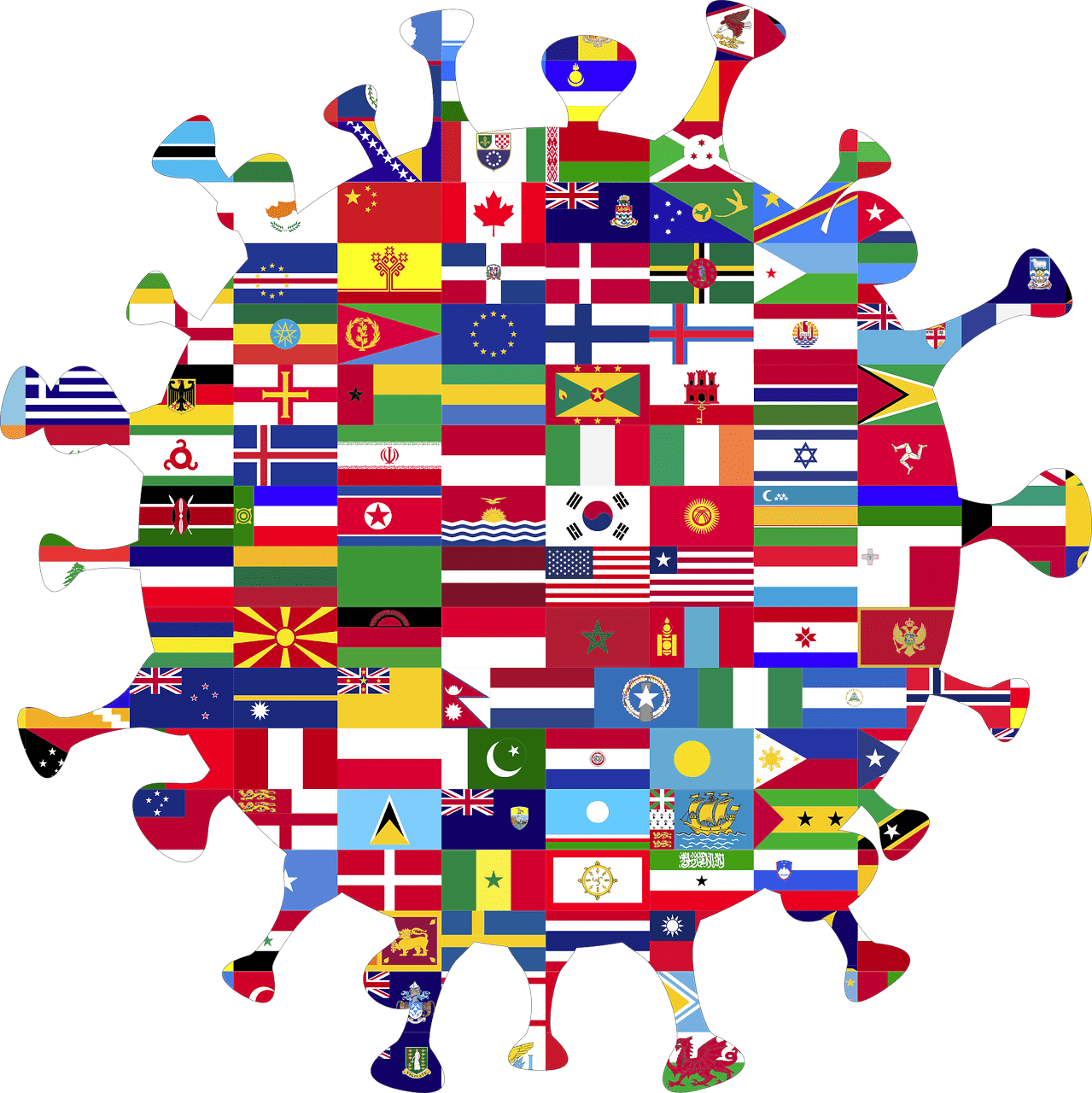 The Omicron XBB.1.5 subvariant which has been identified in more than 25 countries, including the US and UK, is the most transmissible yet, says the World Health Organisation (WHO). Meanwhile, China's recent COVID outbreak is predominantly led by the sub variants BA.5.2 and BF.7. According to the WHO, it is concerned about "risk to life" in China amid a surge in COVID-19 cases, while in Europe and the US the Omicron subvariant XBB.1.5 is spreading rapidly.
On Wednesday 4 January, WHO confirmed XBB.1.5 is the most transmissible variant so far but it did not appear to cause more serious illness. Speaking at a news conference, WHO director-general Dr Tedros Adhanom Ghebreyesus said the UN agency was "following closely and assessing the risk" of XBB.1.5. "We are really concerned about the current COVID-19 epidemiological picture, with both intense transmission in several parts of the world and a recombinant subvariant spreading quickly," he said.
More than 40 per cent of COVID cases in the US are now caused by the XBB.1.5 variant and scientists have warned it could be the one to "watch out for" this year. Originally detected in October 2022, it has now been identified in more than 25 countries, including the UK.
China's recent COVID-19 outbreak is predominantly led by the Omicron subvariants BA.5.2 and BF.7, which together account for 97.5 per cent of all local infections.
Dr Mike Ryan, the WHO's emergencies director, has said China's COVID data is not giving an accurate picture of the situation there and under represents the number of hospitalisations and deaths from the disease. In December, China narrowed its definition for classifying deaths as COVID-related, choosing only to count those involving pneumonia or respiratory failure. This raised concerns among world health experts. The WHO says deaths should be attributed to COVID if they result from a "clinically compatible illness" in a patient with a probable or confirmed infection – and no other unrelated cause of death is involved such as trauma.
China has reported five or fewer deaths a day since the policy U-turn. But, many Chinese funeral homes and hospitals report that they are overwhelmed, and international health experts predict at least one million COVID-related deaths in China this year without urgent action. Dr Tedros said the WHO had reiterated to China "the importance of vaccination, including booster doses to protect against hospitalisation, severe disease and death". "We continue to ask China for more rapid, regular, and reliable data on hospitalisations and deaths, as well as more comprehensive, real-time viral sequencing," he said.
The WHO said the China data showing cases were mostly the BA.5.2 and BF.7 subvariants, provided by the Chinese Centre for Disease Control and Prevention, was in line with genomes from travellers from China submitted by other countries. No new variant or mutation of known significance was noted in the data.
On Saturday, England joined a growing list of countries demanding a pre-departure negative COVID test for travellers from China.