New Road Traffic Act and Regulations come into effect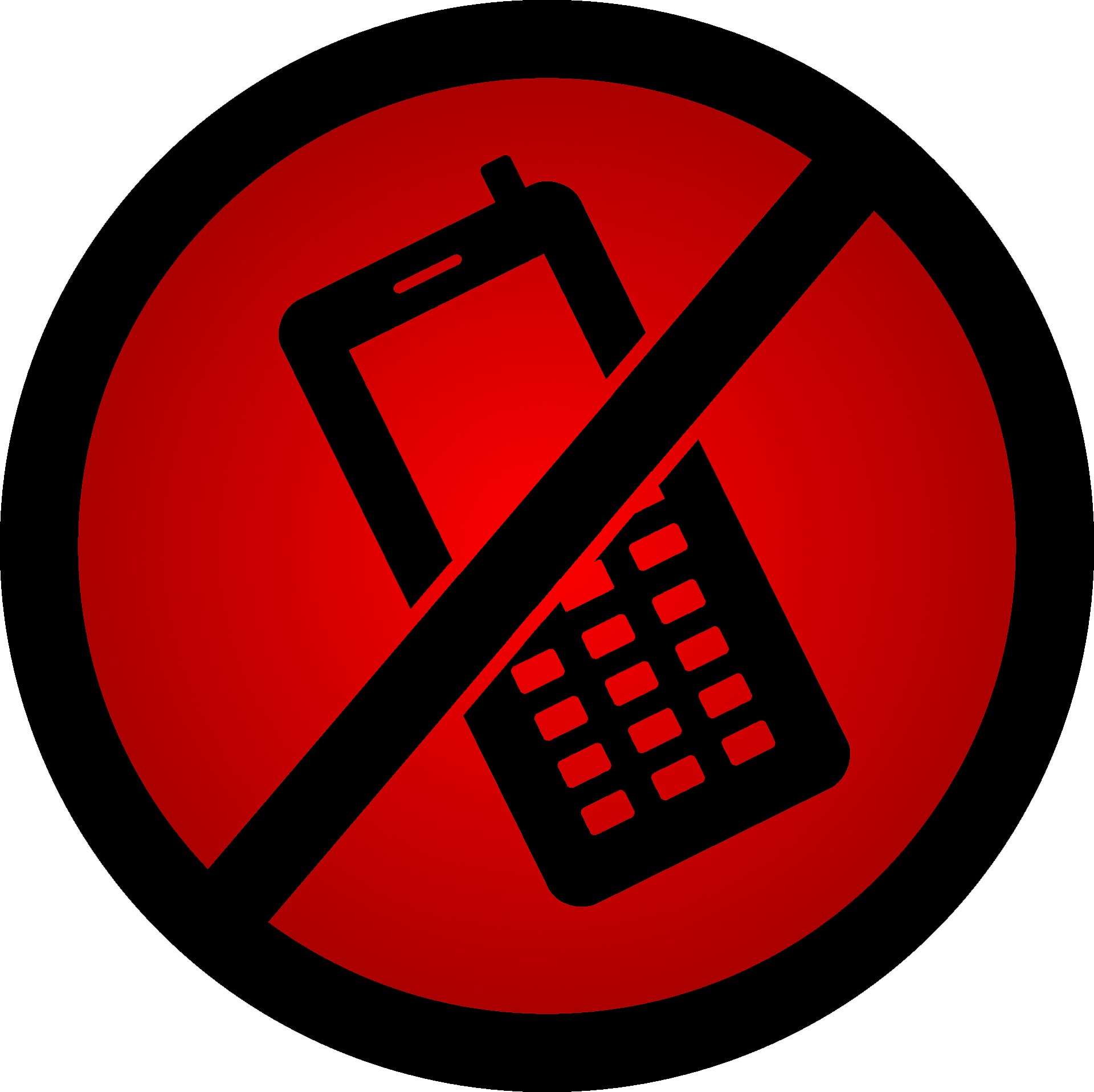 Minister of Transport and Mining, Hon. Audley Shaw, is calling for the public's patience and cooperation, in the wake of the new Road Traffic Act and Road Traffic Regulations, which came into effect on Wednesday (February 1). He said the Ministry welcomes feedback and discussion on how "we can all work together for a better and safer road traffic environment…. I want to [encourage] every member of the public to remain calm. Demerit points will be expunged for persons who attend and make arrangements with the courts for the payment of their outstanding tickets up to January 31, 2023," the Minister stated. He was speaking during the House of Representatives' sitting on Tuesday (31 January).
Shaw said that with road traffic regulation and management being a multisectoral undertaking, the Ministry had been working closely with various entities and agencies to identify and resolve issues that could create challenges in the Act's successful implementation. These stakeholders, he indicated, included the Ministry of National Security, Ministry of Justice, Office of the Parliamentary Counsel, Attorney General's Chambers, Legal Reform Department, and Tax Administration Jamaica. Shaw noted that the process to get the Act to the point of implementation had been a long journey with much criticism about the length of time taken to, first, get the Act passed by the Parliament, and then to get the accompanying regulations presented before both Houses for approval. "We are, now, well on the way to bring the remainder of the Road Traffic Act, 2018 into force, along with the accompanying regulations. Much work has been undertaken to make the necessary adjustments to the processes and systems within and across implementing agencies," Shaw indicated.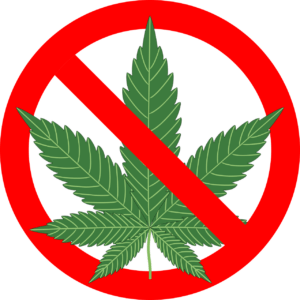 Fines and penalties include the following: a motorist who fails to yield the right of way to an emergency vehicle will be fined $25,000; driving a vehicle closer than 50 metres behind an emergency vehicle or stopping a vehicle within 100 metres of where the emergency vehicle has stopped will attract a fine of $5,000; a motorist who uses a wireless communication device while driving as well as smoking marijuana while attempting to, or driving will attract a fine of $10,000;
motor cars and cycles whose muffler systems exceed 85 decibels will attract a fine of $10,000, while small trucks must not exceed 90, and large trucks, 95 decibels; motorcyclists will also be fined $10,000 for doing a 'wheelie' on roads; people operating a vehicle that is not insured will face a fine of $20,000; operating a motor vehicle fitted with or which displays lamps emitting a blue light will attract a fine of $15,000; and using a revolving lamp used to warn other motorists and indicate priority of movement in traffic will attract a fine of $10,000.