Students to be enrolled in Jamaica's first STEAM academy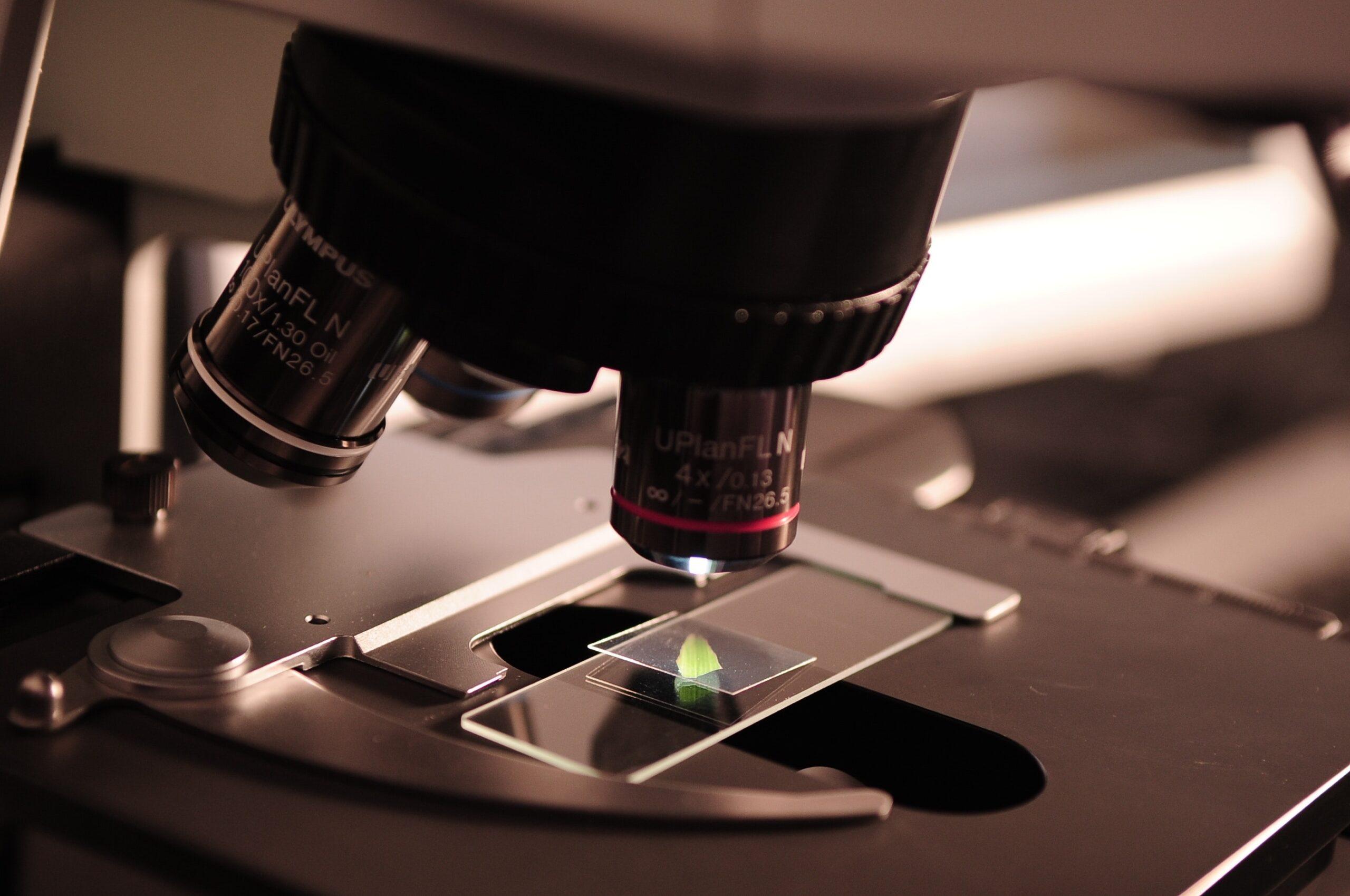 It is anticipated that 2,400 students will be enrolled in Jamaica's first Science, Technology, Engineering, the Arts and Mathematics (STEAM) Academy, when it is completed. National mathematics coordinator, Ministry of Education and Youth (MOEY), Dr Tamika Benjamin, made the disclosure in her address at the 64th Meeting of the Presiding Officers of the Regional Conference on Women in Latin America and the Caribbean, on Wednesday 8 February. She represented the portfolio minister, Hon. Fayval Williams, as a panelist in the virtual conference.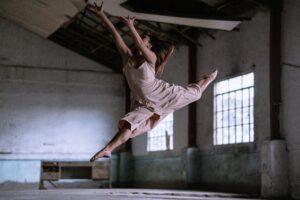 Benjamin said the establishment of the academy is part of efforts to increase the number of students participating in these disciplines to increase the level of innovation and critical thinking required for current and new careers in the digital age. She noted that this project to develop Jamaica's first STEAM Academy is central to the continuing transformation of the education system to make it "fit for purpose for the 21st Century society…. To meet any one part of, or all of the aims and objectives of STEAM Education, there must be educated and trainable people who can adapt to the changing environment and its requirements".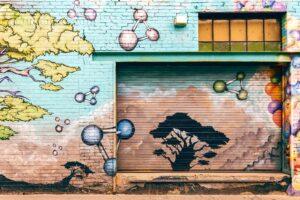 Among the general objectives of the STEAM School project are increasing student access to quality secondary-school places; improving systems and capacity to successfully implement STEAM Programmes; improving the management of school plants, human and capital resources; improving ICT infrastructure and access for educators, students and related stakeholders and improving school efficiency and administration by establishing a suitable school management framework. "The education system is, therefore, indispensable in developing a STEM/STEAM learning culture. Educational institutions must lay the groundwork for the effective integration of STEAM as we move to provide opportunities for the professional development of our citizens and increase productivity", Dr Benjamin said.
Land has been marked for the construction of the STEAM Academy, in Dunbeholden, St Catherine. A Jamaica 60 legacy project, the institution will be part of the Greater Bernard Lodge Development and will be erected on the 22 acres of land reserved for social services.