Water shop opened in Mile Gully to aid in drought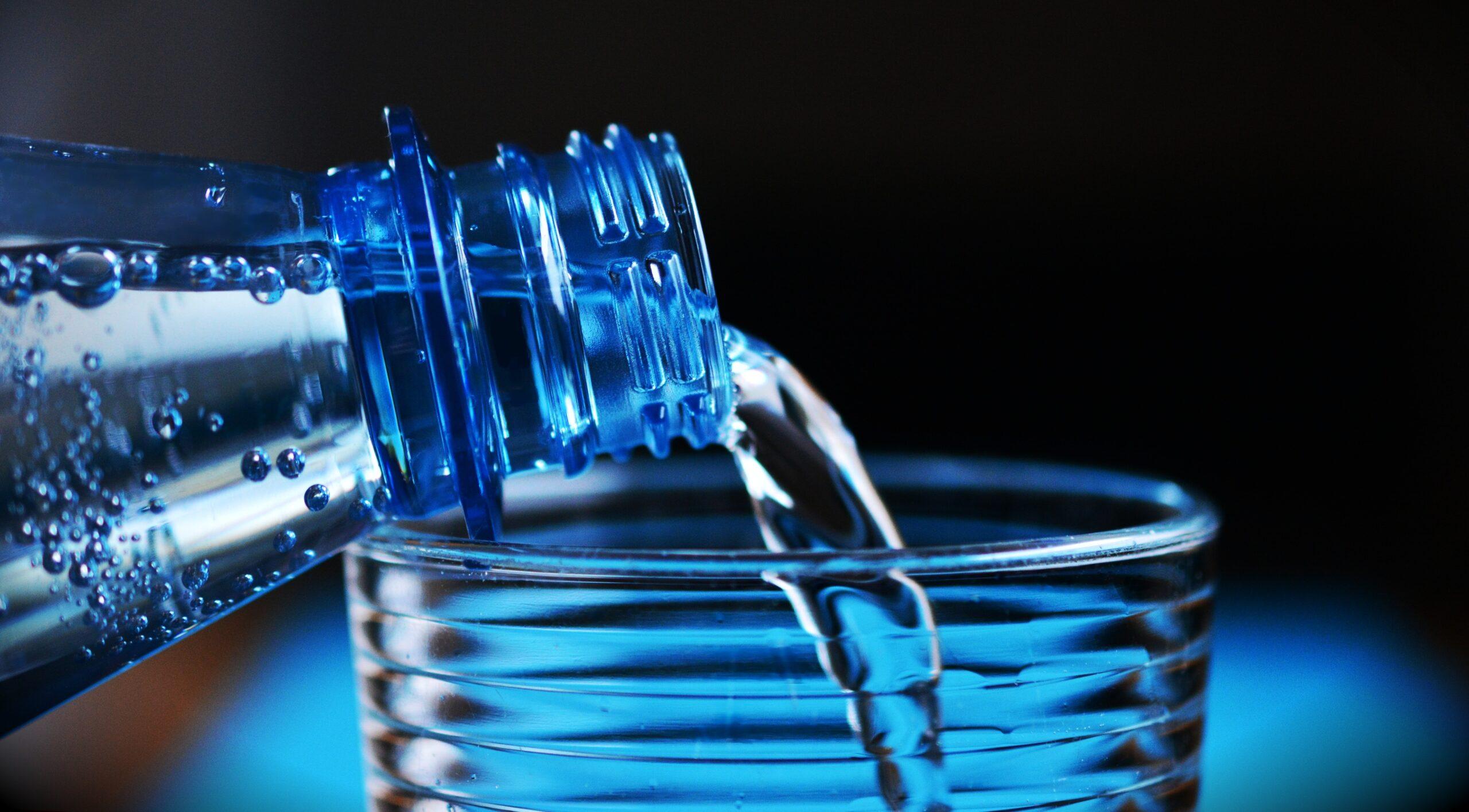 Citizens in communities where water shops have been established are being reminded that the facilities are to be utilised for domestic purposes only. The water shop concept is intended to provide potable water for residents in regions across the island that are usually affected by drought.
Speaking at the recent opening of a facility in Mile Gully in Manchester, Local Government and Rural Development Minister, Hon. Desmond McKenzie, said that the precious commodity, intended for people who need it, is being abused in some cases. "There are some concerns; some people are using the social water that we provide to establish a car wash or for farming and more disgusting than anything else, they drive up in vans and load drums of water and go and sell it to people," McKenzie said, noting that two persons had been caught abusing the service. He also discouraged the practice of sending small children to collect the water, noting that most of it is wasted through spillage by the time they got home.
McKenzie noted that the water shops represent an investment of the tax dollar of citizens, and they should protect the facilities. The Mile Gully water shop, established at a cost of $14 million, provides 16,000 gallons of treated water and will be regularly replenished by the Manchester Municipal Corporation. "This is a commitment that the Government has made, and we will continue to fulfil until we can make it possible to get piped water to everyone in the region," McKenzie said. This facility is free, this is social water; nobody must buy it", he stressed. Another water shop is being planned for the Porus Division, and for the new financial year, starting in April, another four facilities will be erected across the parish.
The Minister also visited the site for the construction of a water shop in neighbouring Sommerton, which, when complete, will house 20 drums, instead of the previously planned eight. He said that the Government would continue to improve water supply across the country, not only by building water shops but also to connect communities to the National Water Commission (NWC) system.
Member of Parliament for Manchester North Western, Hon. Mikael Phillips, thanked Minister McKenzie for keeping the promise made a year ago during his visit to the constituency to build a water shop in the area, noting that the facility will provide residents with regular access to potable water.