Britain's Black food business and short-sightedness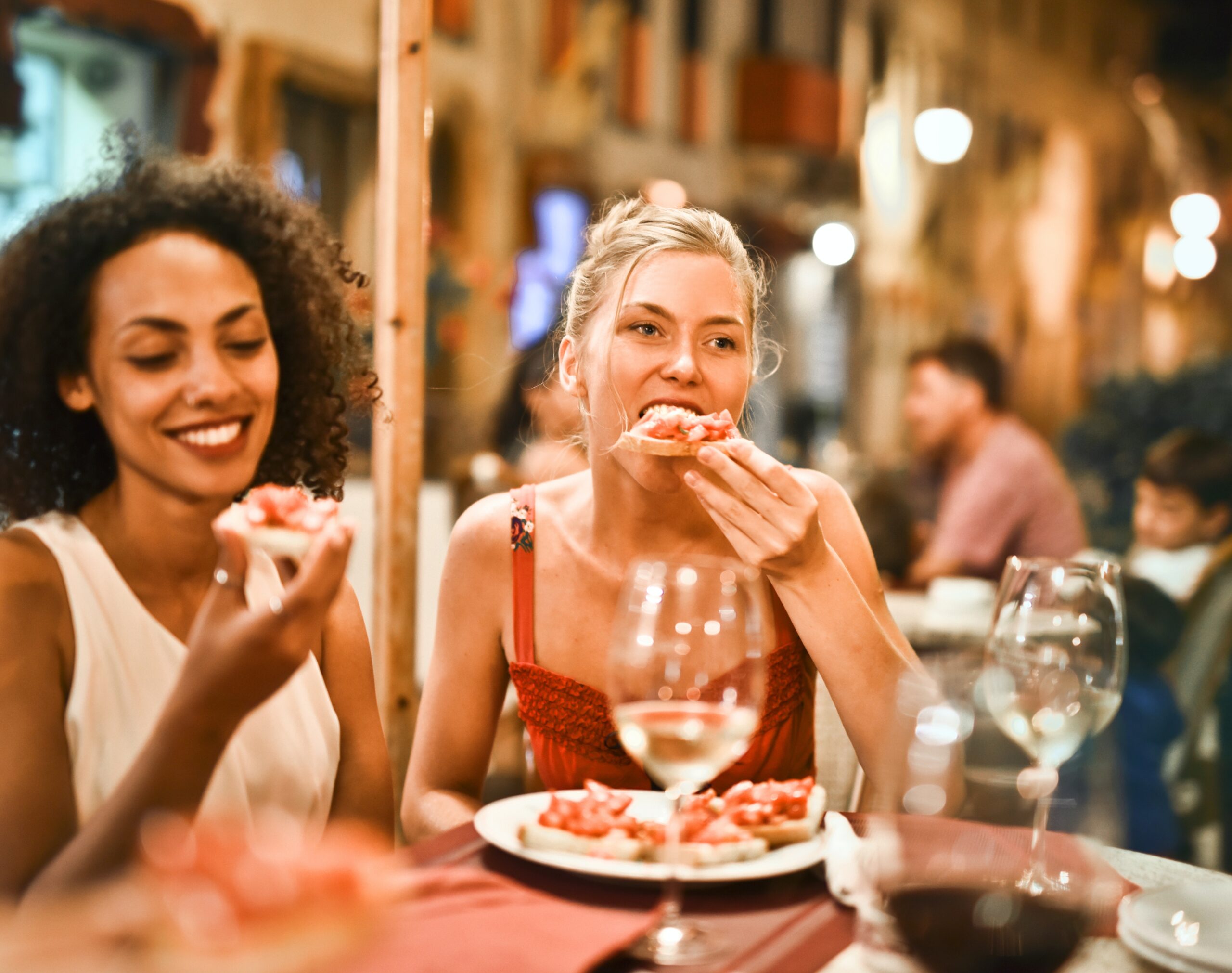 A few months ago, I wanted to purchase a few items from a Caribbean convenience store in Birmingham, UK, only to find that the shop was closed.  A few days later, in a major shopping centre in Birmingham, I happened to pass by another Caribbean shop and noticed that the shutters were down. I later heard it had also stopped trading. To make matters worse, a few weeks ago, while on a weekend break in a famous seaside town in England, we happened to see a derelict corner shop with the words 'African Caribbean Shop'. These scenarios led me to question the short sightedness of one aspect of Britain's Black food shops and grocery stores. Are these businesses too specialist and thus failing to capture a wider market?
One of the striking features of many British towns and cities today is the presence of fairly small Caribbean eateries, restaurants, and shops that, despite the label 'Caribbean', provide primarily, Jamaican foods. This was one of the cultural effects which emerged because of the rapid influx of Caribbean people into Britain in the three decades after World War Two. Of course, during the critical decades of the 1960s and 1970s these small outlets were important for the first generation Caribbean migrant communities. Many of the second and third Windrush generation do not eat exclusively Caribbean/Jamaican food. While the market or the specific population has changed, the food shops and convenient stores have not. Many Asian, Polish, and main supermarket chains now sell many Caribbean foods, and at cheaper costs. Furthermore, many Caribbean people continue to characterise these outlets as less than professional with poor customer service. For example, in a survey reported in the Voice Newspaper (October 2022) in which they asked how people would describe the service they received in Caribbean takeaways, 56 per cent said it was bad, and staff always behaved as if they had a problem serving the customers.
One of the main challenges affecting some of these Caribbean-owned businesses is their focus on a small and irregular market. While the Caribbean corner shop and eateries will continue in Britain, they need to adapt or slowly perish. They need to sell their specialist food as well as a few popular British foods so that they attract more people into their convenience stores and eating outlets. A few of the more established Caribbean-owned outlets are adopting this approach. For example, Josh de Lisser, who was born in Jamaica and opened Notting Hill's Boom Burger earlier this year, has tried to take what he knows the UK likes, burgers, and add the flavours of Jamaica to it. Another Jamaican, Gregory Donovan, runs 'Soul Inna Bowl' restaurant and has also moved from the dumpling and patty shop only mentality towards a broader range of Caribbean cuisine which appeals to a wider British audience, without losing any of its indigenous Caribbean authenticity and taste.
Caribbean owners of food outlets also have to be mindful of the fact that if they fail to adapt to changing situations, other businesspeople with no direct Caribbean origin will take advantage. For example, the Turtle Bay group of Caribbean restaurants that now spreads from Southampton to Manchester, with over 40 outlets, was founded by Ajith Jayawickrema, a Sri Lanken, who came to Britain at age fifteen. When Ajith visited Barbados years later on a holiday, he was particularly impressed with the wonderful eating experience he had there, and subsequently sought to reproduce this in the UK.
While the Caribbean takeaway spots will continue in many local communities, increasingly, more people want to go out to eat and enjoy the ambience of the venue, and the food. Popular eateries in Britain comprise Chinese, Indian, Italian, or Mexican, but very rarely Caribbean. Some of the smaller Caribbean food outlets could try selling pizza and chips as well as their Caribbean speciality. This could help attract more customers, Black and White. Since the African Caribbean community only make up about three per cent of the total population in Britain, it is somewhat shortsighted to appeal to such a small and irregular market.
Tony Talburt is a senior lecturer at Birmingham City University in the UK.