Shortage of healthcare professionals and the issue of diversity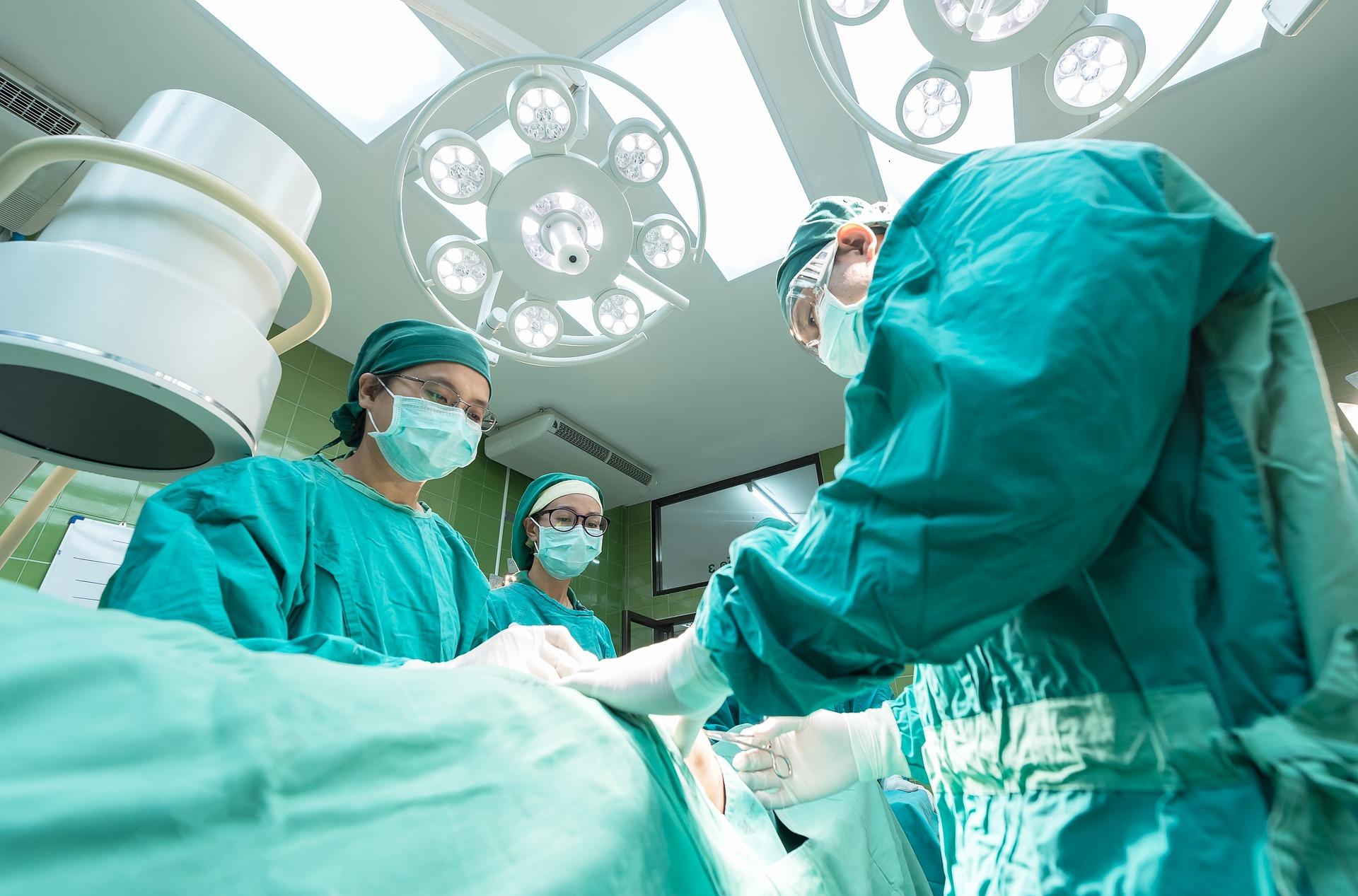 Canadians pride themselves in identifying with the country's institutions of universal healthcare, military peacekeeping, the Charter of Rights and Freedoms, and multicultural society. Its diversity is revered as a global success of unity amid diversity. In spite of all that seems to be going well, there are limitations and challenges in the universal healthcare system and the diversity of care workers in its ranks. Like many other countries around the world, Canada is suffering from a massive health care worker shortage. The myth is that the pandemic is responsible for the worker shortage. The truth is the shortage pre-dates the pandemic. The increased pressures of the pandemic only exacerbated the situation.
Over 25 per cent or close to six million Canadians don't have access to a family physician. The province of Ontario, the largest in the country, has over two million residents without a family physician. With approximately 120,000 new nurses needed across the country. Canada's supply of family physicians has fallen behind all Organisation for Economic Cooperation and Development (OECD) countries except two. According to available statistics, Canada will be short of about 44,000 physicians by 2028, with family doctors accounting for 72 per cent of the deficit. In order to close this gap, Canada will need to train or hire over 30,000 more doctors by 2028 to match their counterparts in the OECD countries.
The aging of the Canadian population and simultaneous shortage of healthcare workers have made the situation more critical. Recent reports indicate that 20 per cent of family doctors in the Greater Toronto Area plan to retire within the next two years. Currently, my family doctor, who is of Caribbean origin, is in his mid-seventies. He operates a modified schedule of three days each week; an unmistakable indication that he is transitioning into retirement.
While we are seeing evidence of a shortage in health professionals, census data from Statistics Canada indicates that there is no shortage of doctors, what we are short on is licenced doctors, there may be as many as 15,000 medical doctors in Canada who are not practising because they have not completed a two-year residency position, a requirement for licensing and certification.
In addition to the shortage in the healthcare sector, the problem becomes more complex when you assess the demographic composition of healthcare workers. Canada is a multicultural society with diverse cultures, but the distribution of health care professionals does not adequately reflect this diversity. The Black population accounts for 3.5 per cent of the total population, with less than one per cent of the doctors being Black. While in Ontario 4.7 per cent of the population is Black, according to the 2016 census, the percentage of Black doctors totals 2.3 per cent. It is critical to ensure that diversity is reflected among professionals and in the education system. Diversity is important in the health care profession to better understand and reduce the inequalities that exist in these communities. There is a history of mistrust between the Black community and the health care system. To reduce this mistrust, there must be a better representation of Black professionals  and professionals from other visible minority groups. Patients usually feel more confident with health care professionals whom they can identify and communicate with.
While the number of Black medical students has increased in some Ontario universities, the numbers are still excessively inadequate to create the needed rebalance. Many of the Black students who Canadian medical schools reject end up in American schools. Over the last five to ten years, I have witnessed between 15 and 20 students of colour from my faith community apply to medical school in Canada with no success. They were accepted to American medical schools, completed their programmes and all except one have remained in the US for work. Their reasons for not returning are better opportunities and the arduous nature of obtaining a medical licence in Canada.
Improving diversity in the medical field must be intentional and cover the entire system. The universities must seek to increase the spaces available for minorities. The 19 medical schools in Canada must increase their admission beyond the current 3,000 per year in keeping with the population explosion taking place in the country. In addition, internationally trained doctors must be afforded a direct path to certification and licensing. Currently, only just about 10 per cent of internationally trained doctors are accepted into residencies each year.
A lack of diversity in healthcare means that the health outcome of visible minority groups will be compromised.
Fernon Wilson is a Jamaican educator residing in Canada.