Jamaica and the CARIFTA Games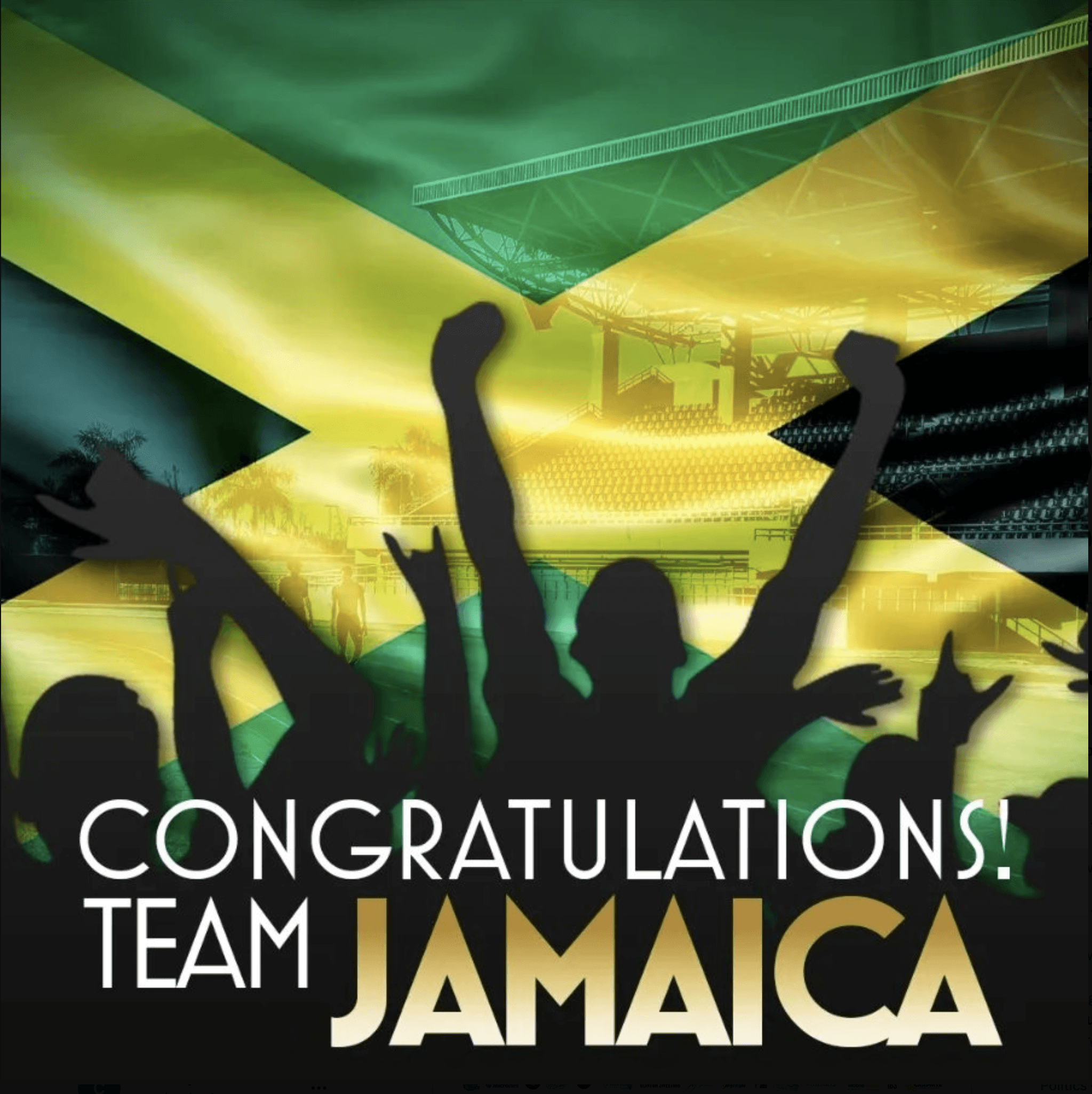 The 50th staging of the Carifta Games came to a close at the Thomas A Robinson Stadium in Nassau, Bahamas, on Monday night. At the close, the Jamaica contingent walked away with 78 medals including 40 Gold, 19 Silver, and 12 Bronze to top the medal count ahead of hosts the Bahamas who finished with a total of 46 medals – 10 golds, 13 silvers, and 23 bronzes after the three-day event.
The Carifta Games was first held in 1972, on Easter weekend in Bridgetown, Barbados where only a handful of territories in the Caribbean Archipelago participated. Over the years, the event has not only cemented that date on the calendar, but also secured ratification by the IAAF as a premier youth event in the region. That apart, the Carifta Games has grown in stature as a pre-eminent athletic event for Juniors in the region, giving them a first taste of International athletics competition against their age group challengers from different islands. Such competition is invaluable for those junior athletes bent on an international athletics career and in the current technological age, provides spotting opportunities for College and professional talent scouts.
Beyond that though, the Carifta Games has developed into a significant success for the Region and provides the best currency for the active promotion of Regionalism, where other efforts have proven to be abysmal failures. To date, many smaller Caribbean territories are seeing their youngsters who are interested in a Track & Field career being moved by their parents to Jamaica to attend Secondary schools in order to benefit from Jamaica's expertise in this area as Jamaica's reputation as the Region's athletics powerhouse is a matter of record. What is equally noteworthy is the fact that this reputation was honed from its youth program framed and presented annually in its globally acknowledged Champs which this year celebrated 113 successful years. The success of Champs reverbrates globally, and in the Caribbean, administrators are jostling to photocopy Jamaica's success through providing greater investment in sports at the youth level.
As the 50th edition of Carifta Games rolled off in the Bahamas though, we all watched in horror as Jamaica's newly minted youth Sprint sensation Bouwahjgie Nkrumie fell to the track with a leg injury. Almost immediately, the cries went up that Jamaica should not have sent him or some of the other stars to Carifta. In fact the call from many armchair experts and a few who should know better is that "Jamaica does not need Carifta, as we are bigger than that today." To the uninformed and shortsighted fanatic, this may appear so. The truth is that such injuries are commonplace in athletics. Nkrumie as an athlete is no more or less susceptible than any other athlete and if he is as good as he has shown, he will be back soon enough. Having said that, maybe ISSA ought to look at the calendar with respect to its Champs date since Carifta has a fixed Easter schedule. Perhaps setting Champs for two to three weeks before Carifta is an option as it gives Jamaica's selectees more time for recovery after a grueling Champs schedule. Further, it ensures that we will continue to send our best youngsters, fit and ready for this event.
It is my view that now more than ever, Jamaica needs to be actively involved in the Carifta Games as for the first time in our 60 years of Independence we are an integral part of something that is bigger than our 4400 square miles. It is inarguable that Jamaican athletics is globally respected and in the Region we are contributing to building the sport and the confidence of the Caribbean youth so that they too can shine on the broader global stage. At the same time, not every Jamaican youth that does well as a junior will go on to the world stage. In the circumstances, getting a medal at the Carifta Games will be for them their own Olympics or World Championships medal and will provide them with stories to share with their children and grandchildren in later years.
One Love!
Visit our website at: www.yardabraawd.com for an excellent selection of great art pieces.