Boosting plantain and banana production in Jamaica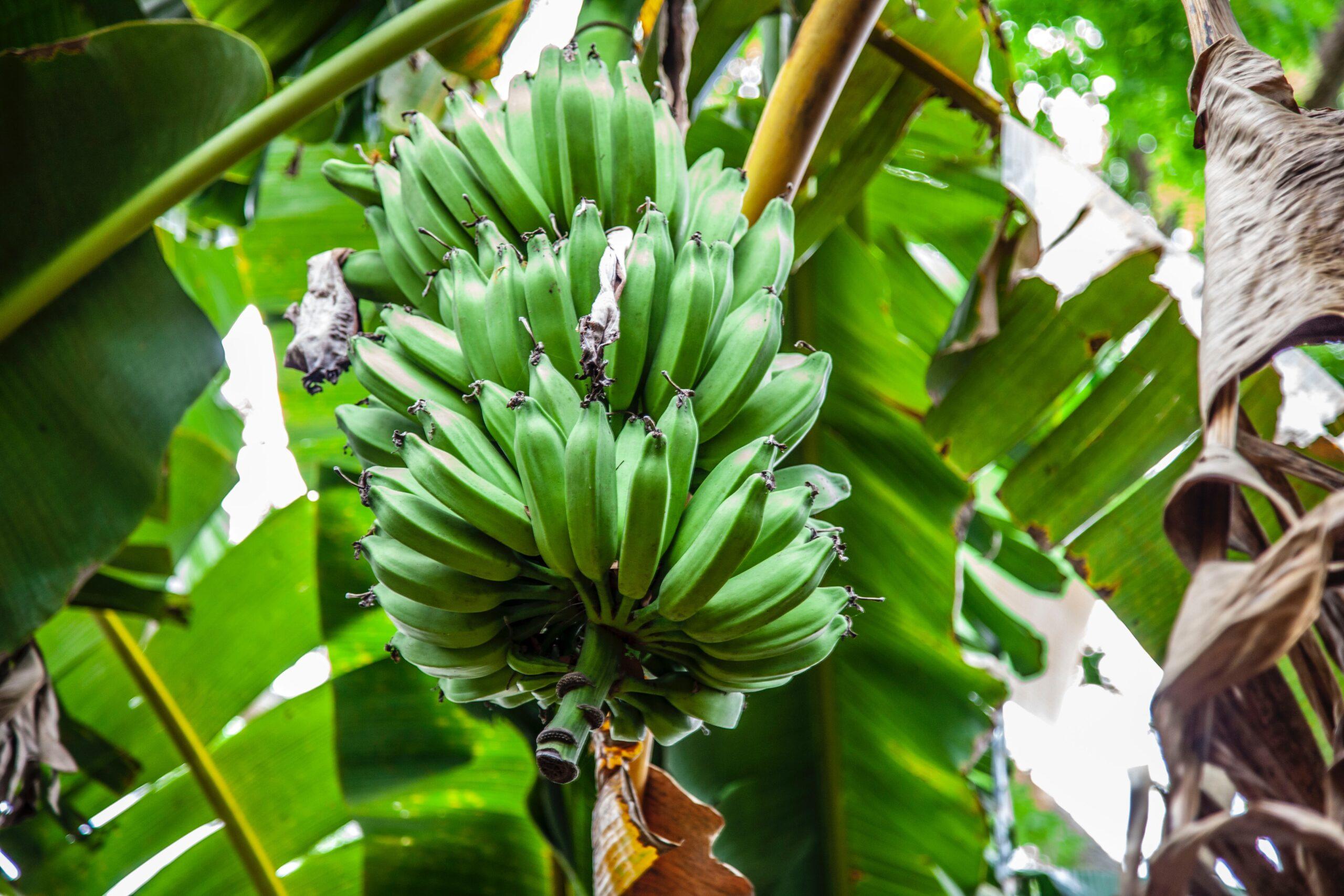 The Government of Jamaica remains committed to strengthening the capacity for increased banana and plantain production. This undertaking was reiterated by the Minister of Agriculture and Fisheries Hon. Pearnel Charles Jr. who said the industry continues to present a great opportunity for local farmers. Last year, banana and plantain production increased by 2.8 per cent and 18.7 per cent, respectively.
Despite the effects of Tropical Storms Grace and Ida in 2021, the industry rebounded to produce more than 72,000 metric tonnes of banana and more than 60,000 metric tonnes of plantain in 2022.
"We have put enormous effort into being able to mitigate the challenges, and to put in place the necessary research and development for us to grow this industry in a way that is sustainable. We see it as being a lucrative, relevant, vibrant industry," Charles said.
Charles said the commemoration of Farmers' Month during April underscores the need of "ensuring that our farmers are fitted with the capacity". "We are continuing to promote best practices and strengthening of institutional capacity. This, so that our farmers who are focused on these very important crops (banana and plantain) have the right equipment and skills, to carry the farm management and operations in such a way that they can eliminate, eradicate and mitigate issues. This will allow for us to have maximum production and productivity," he added.
Sustaining banana and plantain production is critical to safeguarding Jamaica's food security. Bananas are the cheapest and most affordable source of starch available locally and are consumed in various forms by 98 per cent of the population. The majority of these and the plantains produced in 2022 were consumed locally. Approximately 23 per cent of the bananas produced in Jamaica are classified as non-commercial for consumption and are not traded. It is against this background that the ministry has aligned the production of these crops with the ongoing 'Grow Smart, Eat Smart' initiative.
Meanwhile, the minister has renewed the call for Jamaicans to continue supporting local farmers.
"Particularly in Farmer's Month, I want to encourage our Jamaicans to continue to eat our Jamaican produce. We have the best of the best, and it is important for us to support our local farmers and to help us to achieve food security while we also try to achieve economic security," he maintained. The minister emphasised that "our goal is also to encourage all Jamaicans to be involved in farming one way or another…. You don't have to have one, 10 acres or [even] 100 acres. You are encouraged to get involved by establishing your own backyard garden.