Time for another rethink of Britain's immigration challenges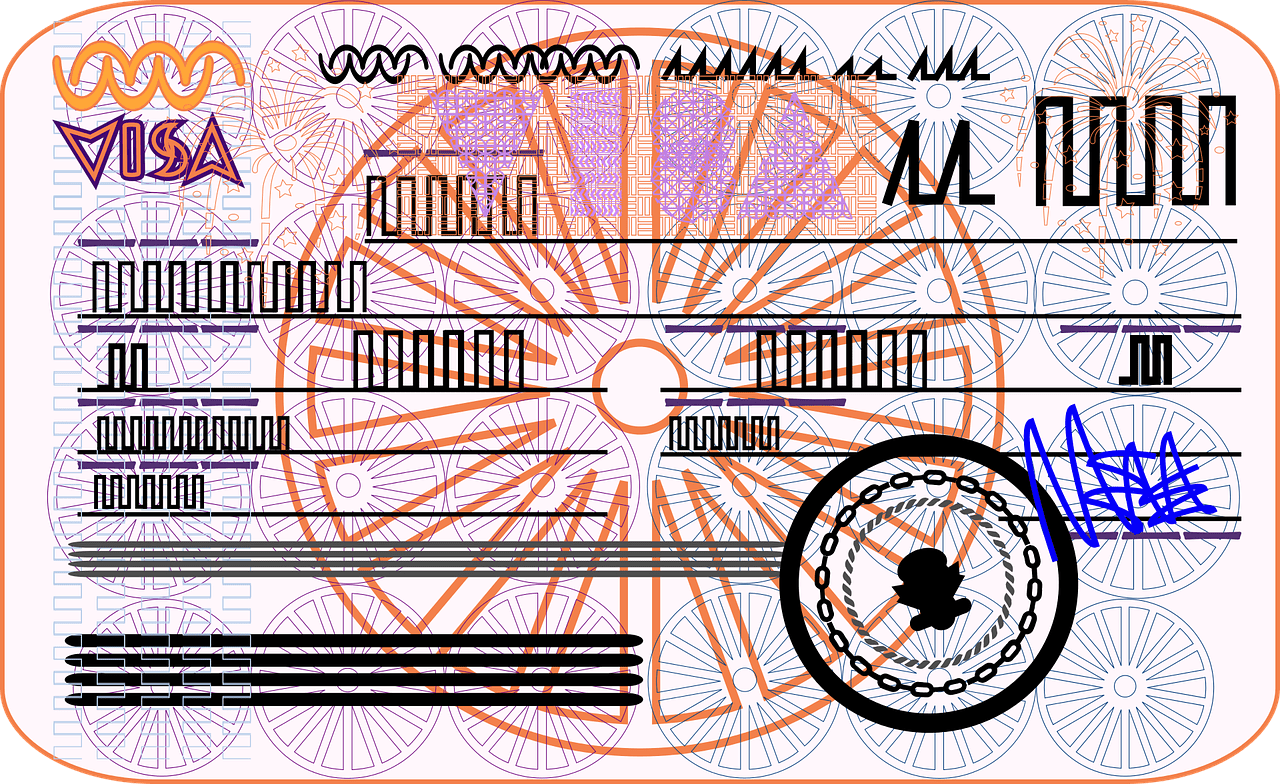 How to curb the increasing immigration numbers has been a problem for British governments for hundreds of years. In 1596, Queen Elizabeth 1 wrote a letter to the Lord Mayor of London declaring that too many Black people had recently entered the country and that they should be deported. The queen repeated these sentiments once again in 1601, pointing out that too many Black people had 'crept' into the country and the solution was for them to be removed. In 1978, Margaret Thatcher pointed out that Britain would be 'swamped' and the British character would be at risk of being lost in the wake of immigration from the Commonwealth countries. More worryingly, Suella Braverman, home secretary, recently declared that the government needs to get tough on immigration and by significantly reducing the numbers of arriving in the country. Of course, one of the Prime Minister's five key priorities announced in January 2023, is to tackle the issue of illegal immigrants arriving in Britain in small boats. Once again, therefore, the issue of immigration is being discussed by the country's leaders and this may have particularly negative implications for non-EU nationals.
According to Migration Observatory, as of the year ending June 2021, people born outside the UK made up an estimated 14.5 per cent of the UK's population, or 9.6 million people. Figures from the House of Commons Library on the question of migration claim that in June 2021 6.0 million people were living in the UK who had the nationality of a different country (9% of the total population). The Migration Observatory also pointed out that the size of the foreign-born population in the UK increased from about 5.3 million in 2004 to over 9.5 million in 2021.One reason for this is that fewer EU nationals apply for British citizenship than non-EU citizens. Although the numbers of EU migrants increased more rapidly than non-EU migrants for most of the 2000s and 2010s, the non-EU foreign born still make up a majority of the foreign-born population.
The problem with this level of immigration into Britain is that it brings out racist sloganeering among some people and groups.  As far as they are concerned, large-scale immigration, especially, of non-EU nationals, creates more problems than solutions for the British society. Migration Watch UK, for example, claim that mass immigration places mounting pressure on already-overstretched public services. It also results in the requirement for at least one home to be built in England every five minutes to meet the skyrocketing demand for immigration of about £13 billion per year. Furthermore, they claim immigration adversely impacts community cohesion and actually helps to create social instability. This is, in part, because of the religious and cultural practices targeting women and children such as female genital mutilation and forced marriages.
Despite such negative views, many people have come to accept that the movement of people across the world in general, and into Britain in particular, has been greatly beneficial to the host countries as well as to the people who enter. It must also be stressed that even the very Anglo-Saxons who are said to be the indigenous peoples of this terrain, were originally migrants and settlers from what is now called Germany and Denmark. Additionally, had Britain not interacted with peoples from elsewhere, fish and chips would never have become a popular English meal, until it was recently eclipsed by curry, which, apparently is now the nation's favourite food.
Immigrants will continue, in the short term at least, to be needed in Britain. This is mainly because job vacancies are rising while unemployment rates are at their lowest since 1974. Although Suella Braverman's speech about Britain's immigration figures claims that such immigration is a danger to the country's 'national character,' the reality is there are still labour shortages in many industries. While there is a promise by Rishi Sunak to tackle the illegal immigrants, especially those crossing the English channel in small boats, controlling immigration has been a feature of conservative politics for decades. Although Braverman insists that the UK must not forget how to do things for itself, and train up enough HGV drivers, butchers or fruit pickers, people from all over the world continue to see the country as a safe haven and a place where they can find work. While the political leadership continue to talk about curbing immigration, thousands of job vacancies are not being filled. What is needed is a major drive to process the claims and paperwork of immigration, refugees and asylum seekers (many of whom are not EU nationals) much more quickly and efficiently so genuine claimants may be integrated to work in those areas where there are significant vacancies and demands.