Road Traffic Act will generate more government revenue than road safety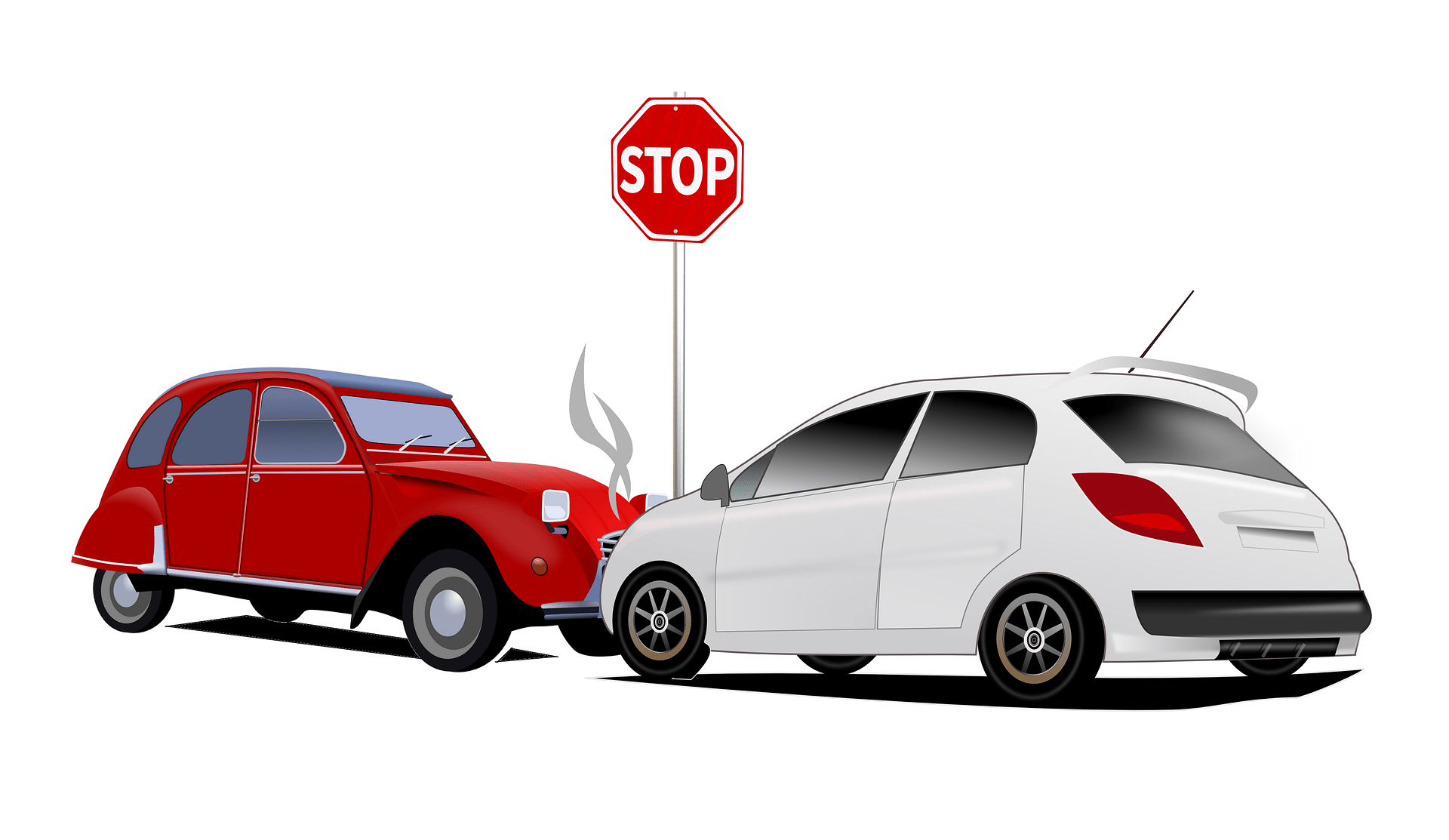 The newest version of Jamaica's Road Traffic Act took effect on Tuesday of this past week with the general objective touted as stemming the carnage on Jamaica's roads. The 2023 Act seems more intent on raising free revenues from a population of motorists bred on a diet of indiscipline which itself was born out of poor academic preparation and heavy servings of ignorance all round. It is my observation that for all the years that the island has been rocked by the loss of lives from too many senseless road accidents, those charged with developing policy positions to address this issue remain largely out of touch with how Jamaica's everyday realities feed the environment that incubates the problem.
Jamaica needs a national transportation policy
In the first place, Jamaica lacks a nationwide transportation policy, particularly one which speaks to standardizing the transportation of the island's population in a manner which supports the island's productive efforts. In the Kingston & St. Andrew Metropolitan area (inclusive of Portmore) the Jamaica Urban Transport Company moves more than quarter of a million people daily. On a day-to-day basis these buses tangle with other commuter traffic under the competitive pressure from 'robot' taxis and minivans on streets not designed for the current volume of traffic, oftentimes resulting in gridlock and absolute chaos.
Public transportation handed over to hustlers
It is mind-boggling that those in charge of planning would not have foreseen this. The country spent billions of dollars building highways to expand or create new urban areas but made no provision for moving the people who would occupy these communities to and from home/school and work. The chasm created was filled by robot taxis, minibuses, and in some areas bike taxis. The net effect has been one in which public transportation in Jamaica was tacitly placed in the hands of hustlers with almost zero regulations beyond an outdated Road Traffic Law. Over the years the existing legislation was fitted with generous helpings of fines. Without meaningful enforcement, it was the police who benefitted as they collected their own discounted fines from motorists, many happy to pay the cops rather than attend the tax collection centres.  And therein lay the problem – police corruption as far as the "Traffic Ticketing" system's workability as a deterrent is concerned.
Surge in road traffic deaths
According to the figures produced by the National Road Safety Council, in 2018 Jamaica recorded 433 road traffic deaths. In 2019 the figure snaked to 440. In 2020 the figure was 444 and in 2021 road traffic deaths reached 487, sending off alarm bells. Hopes for a drop in those numbers by the end of 2022 were dashed when the island recorded 488 road deaths. It was against this background that the roll-out of the 2023 Road Traffic Act must be looked at. Significantly, nothing has changed that supports the adoption of a more positive attitude among Jamaicans. Public transportation remains largely in the hands of taxicab and minibus operators, a large percentage of whom are poorly educated, undisciplined and in possession of a driver's licence. Punishing economic conditions pushes their risk-taking tendencies beyond limits and it is the public that suffers as the mounting death toll on the roads robs families and the country of its talent.
Misguided car-seat policy
Nothing in the new Act speaks of the policy need for changing attitudes. Instead, it exposes a government and policy makers completely out of touch with not only how those affected by their decisions live day-to-day, but also the impact their uninformed thinking has on people's lives. This is best illustrated by the seat restraint requirements in private and public passenger vehicles. Nowhere else in the world has these strictures been introduced and, even worse, taxi operators across the island opted not to transport school children under 12 years old as they had no intention of providing these restraints. The requirement appears to have been placed in abeyance as even the police appear to have backed off its enforcement, causing King Holness to eat crow.
Summary of fines
Here is a shortlist of the proposed fines for traffic breaches: 1) A motorist who fails to yield the right of way to an emergency vehicle will be fined $25,000;2) A motorist who uses a wireless communication device while driving as well as smoke marijuana while attempting to, or driving will attract a fine of $10,000; 3) Motor cars and cycles whose muffler systems exceed 85 decibels  will attract a fine of $10,000, while small trucks must not exceed 90, and large trucks, 95 decibels; 4) Motorcyclists will also be fined $10,000 for doing a 'wheelie' on roads; 5) People operating a vehicle that is not insured will face a fine of $20,000; 6) Operating a motor vehicle fitted with or which displays lamps emitting a blue light will attract a fine of $15,000; 7) Using a revolving lamp used to warn other motorists and indicate priority of movement in traffic will attract a fine of $10,000; 8) Unlicensed driving schools can be fined up to $100,000 in the parish court, while failure to prominently display the valid licence or certified copy of licence of a driving school will attract a charge of $10,000; 9) A fine of up to $300,000 or imprisonment for up to six months will be given for falsely advertising that a person is the holder of a licence to operate a driving school; 10) Drivers who damage a road sign with a motor vehicle will be fined $50,000, while those who stop a motor vehicle at any point within 12 metres of either side of a bus stop sign erected on the same road will be fined $10,000.
I must confess that I do not see any significant gains being made by this Road Traffic Act beyond enriching many among the police ranks charged with its enforcement.
Visit our website at: www.yaawdmedia com